Rich Reichbach
Rich is in the brains behind the watches. The son of a watchmaker, Rich has spent the last 20 years as a vintage watch dealer. (He's basically a horological encyclopedia.) Rich uses this expertise to curate the vintage and upcycled Swiss parts for Welsbro.
Rich is also a fiiiiiine home cook and a lover of restaurant culture. Previous to his life in watches, he worked in restaurants all over New York City and at the famed Galatoire's in New Orleans. That's why all our watches and straps have yummy names.

Hometown:
Staten Island, New York

Favorite Snack:
Chocolate Chip Cookie Ice Cream Sandwich
Follow Rich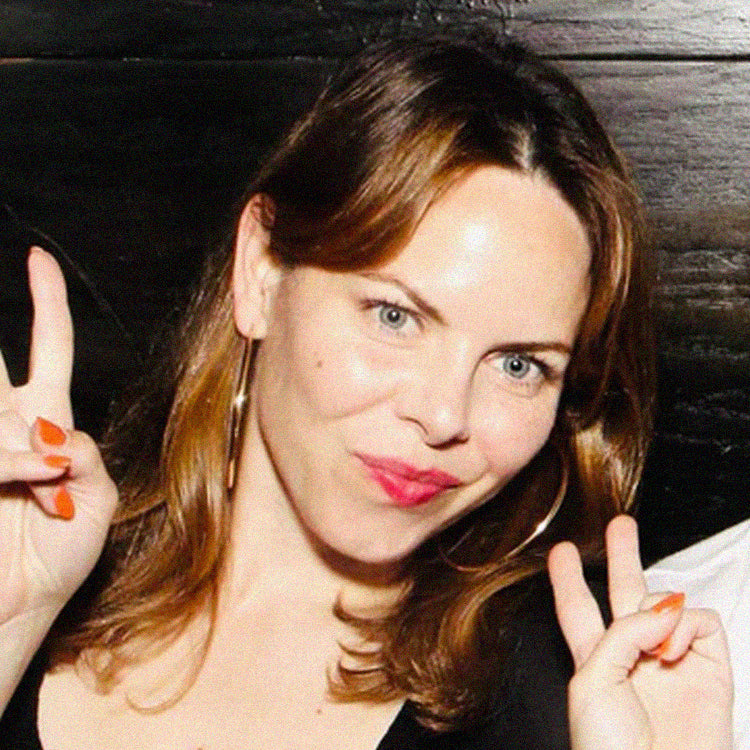 Katie Willis
Co-Founder / Creative Director
Katie is the brains behind the brand. Prior to co-founding Welsbro with her husband, Katie spent the last decade(ish) as an Art Director at some major creative agencies: Wieden+Kennedy and Droga5. Katie has worked on global brands from Kentucky Fried Chicken to Samsung to Supercell and scooped up some of the biggest industry awards along the way.
Katie's work has been featured by Rolling Stone, Hypebeast, Forbes, FastCo and more. Katie is over the moon about reviving this heritage brand.

Hometown:
Richmond, Virginia

Favorite Snack:
NACHOS! With the goopy cheese!
Follow Katie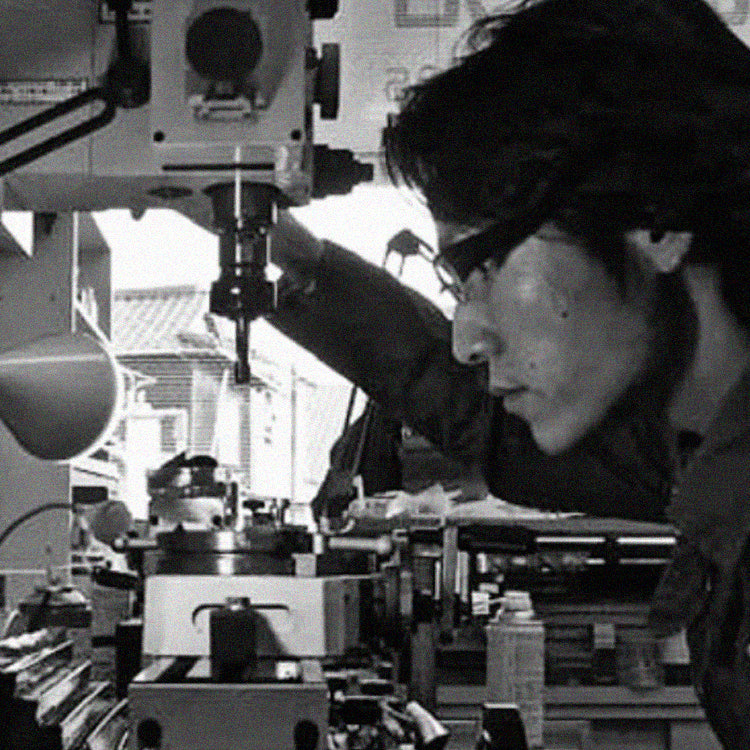 Kenkichi Kumada
Kenkichi is the brains behind the watch design. As Welsbro's watchmaker, he designs the watches to incorporate vintage and upcycled parts. He also assembles each Welsbro by hand in his workshop in Japan. Like Rich, Kenkichi is the son of a watchmaker. He's keeping his family trade going.

When he's not working on watches, Kenkichi is into music — techno and electronica are among his favorite genres.

Hometown:
Yamaguchi, Japan

Favorite Snack:
Chocolate and traditional Japanese sweets like kintsuba, dorayaki and daifuku mochi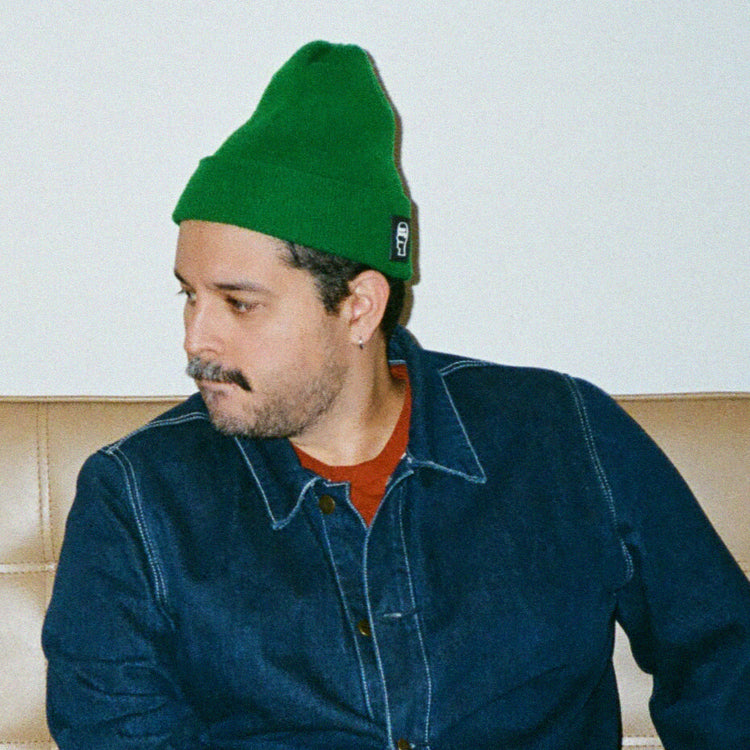 Oscar Bastidas
Oscar Bastidas is a Venezuelan Art Director currently living in Brooklyn, New York. He's responsible for creating Welsbro's iconic illustration style. Oscar has over 11 years of experience on branding design and illustration, working for clients such as Toyota, Smirnoff, Pepsico, Wieden+Kennedy, 72andSunny, Nickelodeon, Imaginary Forces, Doubleday & Cartwright, McDonald's and JW Marriott Hotels, among others. His work has also been featured in international publications such as: Logoism, Logo Decode, Logos 4, Graphics Can Be Managed and Eat & Go.

Hometown:
Caracas, Venezuela

Favorite Snack:
Nucita in its "double flavor" presentation (hazelnut chocolate and milk spread), which is like the Venezuelan version of Nutella, by way better (highly addictive).
Follow Oscar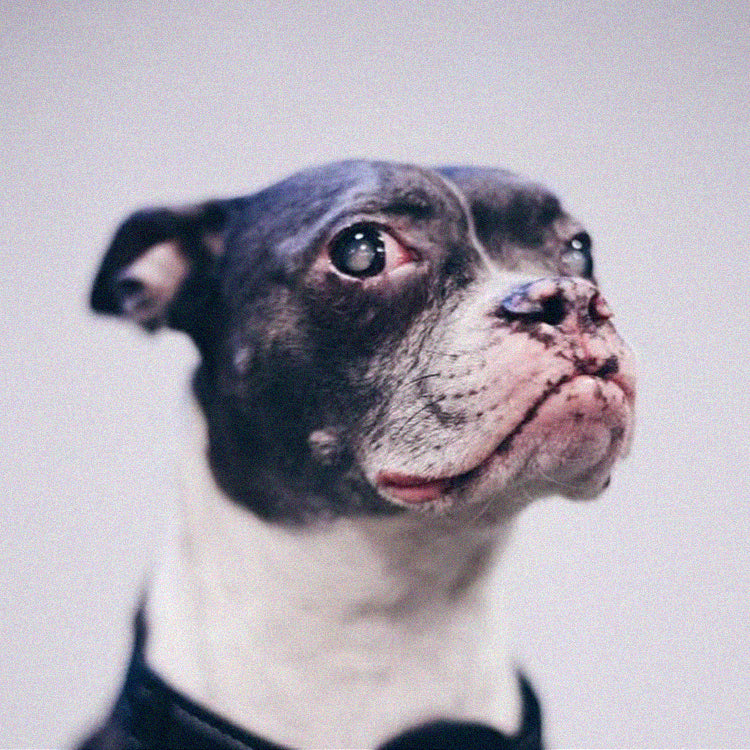 Tony
Tony is the muse for Welsbro packaging. He has over 12 years experience sleeping, eating, fetching and being blind.


Hometown:
Brooklyn, New York

Favorite Snack:
Popcorn, salmon or anything that falls on the floor